Senior CAD Designer/Programmer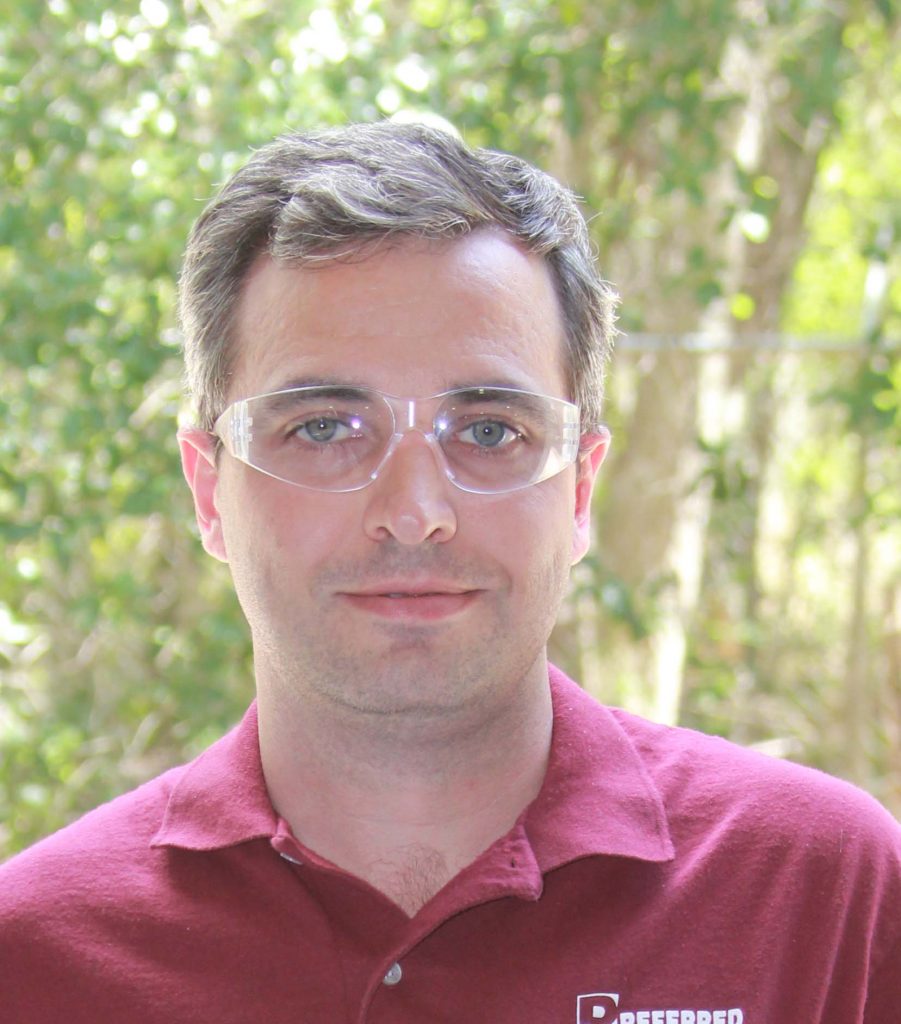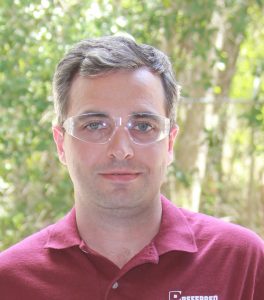 With the promotion of Greg Roll to Senior CAD Designer/Programmer, Preferred Metal Products continues to meet industry demand for quality products. Greg is part of our "A-team"  with market knowledge and hands-on expertise in manufacturing. Equally important is that he started in 2005, and worked along side Preferred Metal Products owner Lawrence Bechtold for years. In addition Greg has expanded our customers ideas and taking their concepts and prototypes to reality.  Wth this in mind, it will allow our clients to set their sights on their business and meeting their production needs.
Please join us in congratulating Greg on his promotion.
Lisa Allen
General Manager
Preferred Metal Products, Inc.