Promotion of Longstanding Employee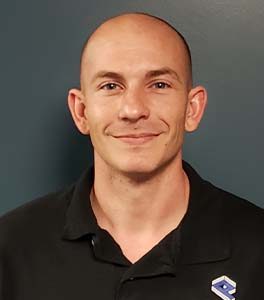 We are thrilled to announce the promotion of Rick Ramos to Production Manager of Preferred Metal Products. Rick joined our company 12 years ago and has advanced progressively, to where he has played a key role during our transition into our newly acquired capabilities and technology manufacturing.
Most of all Rick brings a wealth of experience to the complete shop, and we are excited about his new role at Preferred Metal Products.
Please join us in congratulating Rick on his promotion.
Best Regards,
Lisa Allen
General Manager
Preferred Metal Products, Inc.